Medical Marvels During Interesting Times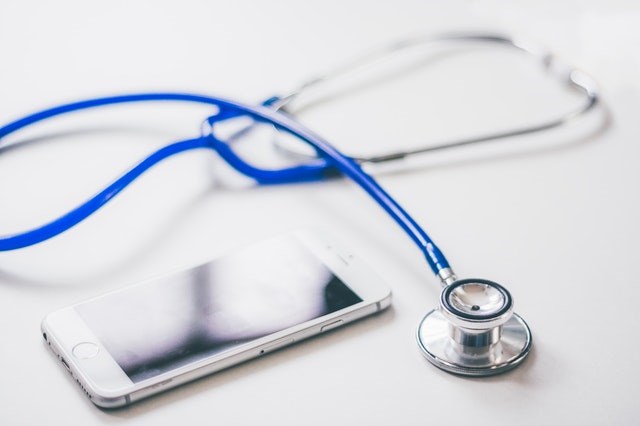 It's safe to say the COVID-19 has definitely made an impact on the world and depending on how you're looking at the situation will depend on the impact you will see. In terms of the medical world, there are plenty of revolutions that have been made in a very small amount of time.
Auburn Engineers Create Emergency Ventilators
Auburn engineers have been doing whatever they can to help the medical field in Alabama and beyond. Producing hand sanitizer, 3D printing protective face shields, and even finding a way to turn a CPAP machine into a working ventilator.
The design is called RE-INVENT, and the first prototype was developed in about 2 weeks. The FDA has set out guidelines that allow medical professionals to use such devices when no other FDA approved solution is available.
Fiat Chrysler and GM Produces Ventilator Parts
Car manufacturers are also doing their part in helping medical manufacturers. Fiat Chrysler and General Motors have both started to produce ventilator parts to be sent to companies in order to expedite and increase the production of ventilators.
Fiat Chrysler is focusing on the production of electrovalves to be sent to Italy's Siare Engineering, while GM is planning on producing 200,000 ventilators in order to fight of projected shortages.
My Pillow Factories Creating Medical Masks
In a briefing on March 30th, My Pillow CEO Mike Lindell announced he has pledged 90% of all of his companies production capabilities to the creation of cotton face masks.
The CEO was quoted saying "MyPillow is a U.S. integrated company which has been forced to adjust to the changing business environment as a result of the pandemic. MyPillow is uniquely positioned as a U.S. company that functions as a manufacturer logistic management distributor and direct to consumer. Given our current business lines, we are experiencing the effects of this pandemic firsthand, but MyPillow is establishing an internal task force, which is monitoring future needs of companies across the country as a result of this pandemic."
Keywords: Apnea Monitor, BiPAP Machine, BiPAP ST Machine, BiPAP ST Supplies, BiPAP Supplies, CPAP Machine, CPAP Supplies, Doctors Locator, Durable Medical Equipment, Home Medical Equipment, Medical Equipment Centers, Medical Equipment Locator, Nasal Aspirator, Obstructive Sleep Apnea, Respiratory Supplies, Sleep Apnea Testing, Sleep Diagnostic Testing, Sleep Testing Centers, Ventilators, Ventilator Supplies
« Back to Articles