3 Things to Consider When Buying a Lift Chair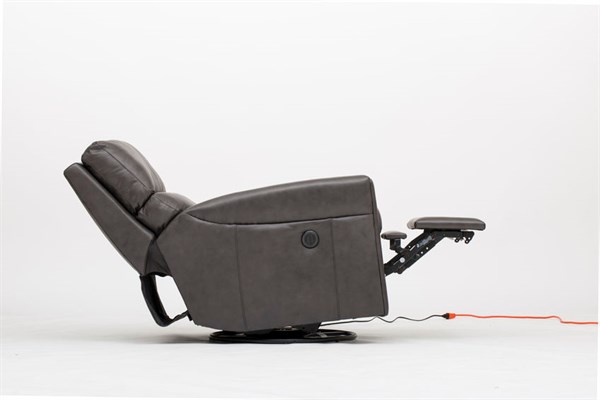 As we age, certain regular, daily tasks become more difficult, not least amongst these is getting up and down from a seated position. If you or someone you know is having trouble standing and sitting on their chair or couch, it may be time to consider buying a lift chair.
Lift chairs are designed to make getting up and down easier. They're extremely comfortable and feature a small electric motor that moves the chair into various positions. Not only does this help the user get up and down easily, but it can also help cut down on the risk of injuries and falls.
Investing in a lift chair can help improve your health and your quality of life. But they're also a financial investment, which means it's important to do your research and select the chair that will meet you or your loved one's needs before making your purchase. When you're shopping for a lift chair, keep the following tips in mind.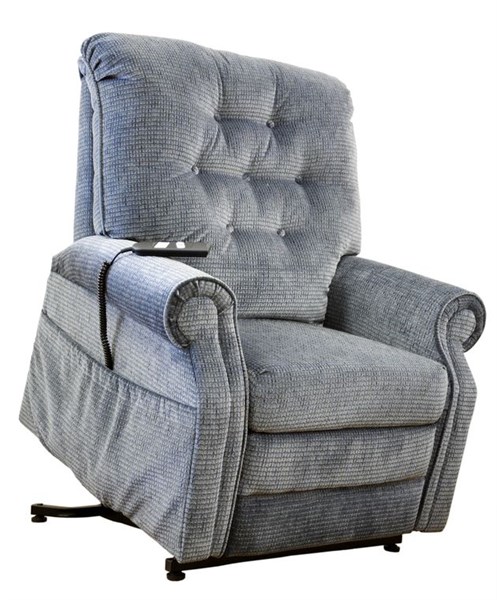 1. Be sure you fit your chair and your chair fits you.
Lift chairs are ergonomically designed to support your body in all the places it needs to be supported, so you must choose a lift chair that fits your body. If you don't, and you end up with a chair that is either too small or too large for you, it can lead to back and muscle pain. A chair that's the wrong size can also make it more difficult and frustrating to get up and down.
2. Make sure it has all the positions you need.
Lift chairs come in many styles with a variety of settings and positions. Some only have two, others have three, and others still are called "infinite-position" lift chairs. These potions determine how much a chair can recline and raise the user. For instance, a two-position lift chair reclines to about 45 degrees, whereas a three-position lift chair can reach up to 90 degrees.
3. Figure out which advanced features you want.
Today's modern lift chair is much more advanced than older models were. Nowadays, you can find lift chairs with all kinds of features that can make your or your loved one's life that much easier. For example, some lift chairs include pockets on the side of the chair or cupholders in the armrest for your convenience. Others offer heating, cooling, and/or vibrating seats to keep you comfortable. You can even find lift chairs with massage features to help reduce back pain.
No matter which type of chair you need, how many positions you want, or what size works best for your body, there's a lift chair out there for you. Before you purchase a chair, be sure to measure out your room to make sure it will fit in your space. And don't forget to check our website to
find trusted home medical equipment and durable medical equipment providers near you
.
« Back to Articles