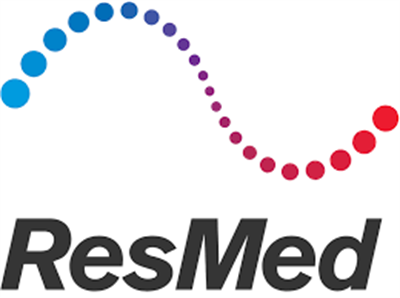 The AirTouch N20 nasal mask features the same patented UltraSoft memory foam cushion as the AirTouch F20 full face mask that ResMed introduced in 2017. Both the full face and the nasal mask are able to adapt to the contours and curves and create a personalized fit for maximum comfort. This comfort and...
---
Because of recent events, the world has been desperately searching for alternative ways to combat bacteria and viruses. More and more people are staying to wear face masks and gloves daily, sales for hand sanitizer are getting increasingly higher, and sanitizing and cleaning are being done more than...
---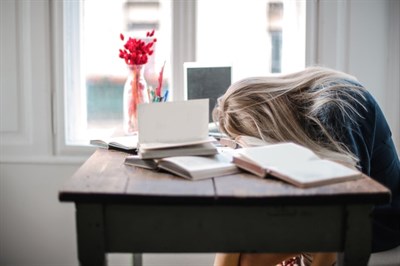 When it comes to things like sinus issues or the common cold, we are quick to dismiss it and just let it disappear on its own. Maybe buy some over the counter medicine or stay home and sleep it away, but we very rarely run to the doctor for treatment. Unfortunately, most illnesses and disorders lack...
---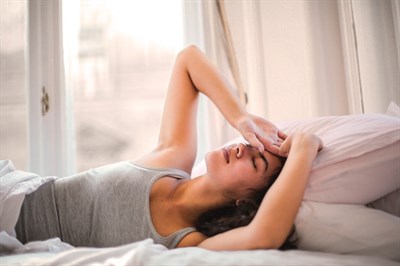 Doctors and patients who are familiar with sleep apnea are well versed in the common symptoms of the disorder, like snoring, fatigue, and dry mouth. However, there are other symptoms that one would be surprised to know can actually also be linked to sleep apnea.
---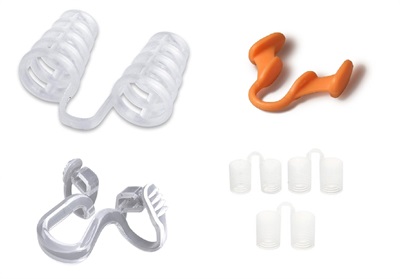 ​One of the key body parts to a good night's sleep is the nose. Being about to breath through your nose rather than your mouth is a way to optimize sleep and can improve long term health. The action of breathing through your nose can be compromised by congestion, blockages, deviated septums, and even...
---