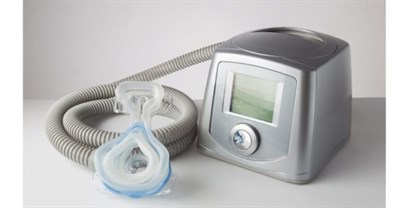 Do you know CPAP machines are one of the most popular home medical devices? CPAP supplies and machinery are available to treat sleep apnea.
---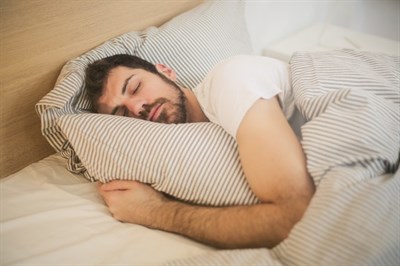 CPAP machines can prevent or reverse the serious outcomes of OSA (Obstructive Sleep Apnea). The therapy can help safeguard you from serious health risks.
---
Your body cannot live without the oxygen you breathe in from the air. But if you have a lung disease or other medical conditions, you may not get an adequate amount of it. That can leave you short of breath & cause issues with your brain, heart, and other vital organs of your body. Oxygen therapy can...
---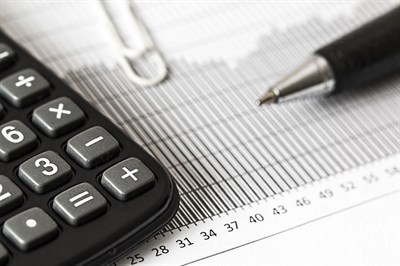 Whether a small private clinic or a large hospital, leasing has turned out to be an increasingly renowned way of getting medical equipment. In fact, industry experts say that the healthcare equipment leasing market will rise at a CAGR of 6.77 percent through 2021. In this post, you will have a glance...
---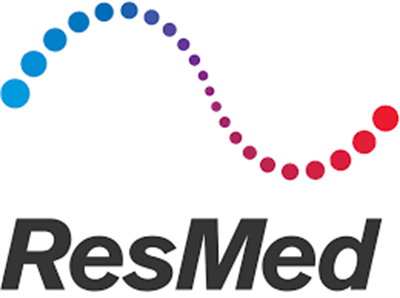 The AirTouch N20 nasal mask features the same patented UltraSoft memory foam cushion as the AirTouch F20 full face mask that ResMed introduced in 2017. Both the full face and the nasal mask are able to adapt to the contours and curves and create a personalized fit for maximum comfort. This comfort and...
---