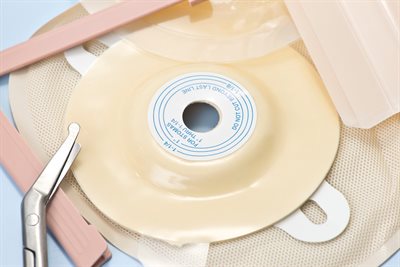 Having an ostomy should NOT prevent you from traveling by air safely and comfortably. But make sure you work through this ostomy checklist before you go.
---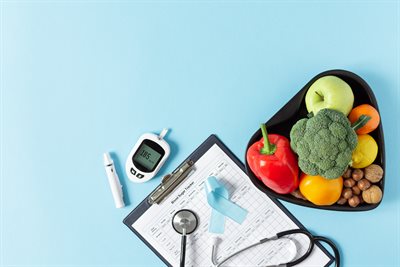 The signs of diabetes can be so mild that it takes a long time for some people to recognize the disease. Here's what you should look out for.
---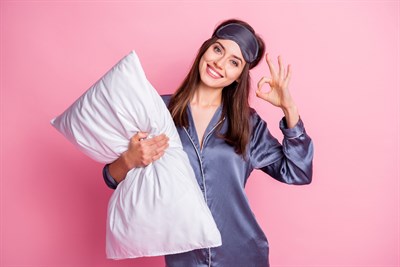 Learn What To Expect when Preparing For Your Sleep Study from our experts here!
---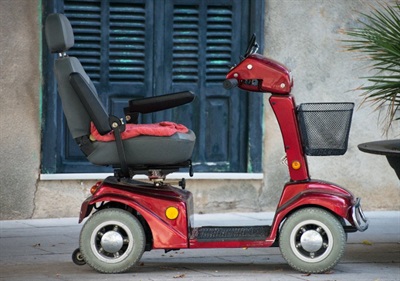 Learn the 5 Things to Look For in a Mobility Scooter from the experts at HME here today!
---
Learn all you need to know about the Philips Respironics Sleep Mask Magnet Recall here today!
---