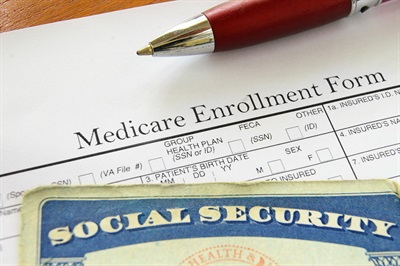 Medicare is a valuable health insurance resource for Americans who are 65 or older. If your 65th birthday is coming up, it might be a good idea to start getting ready by looking into how to start the Medicare enrollment process. Whether you're an adult about to sign up for Medicare or the caregiver for...
---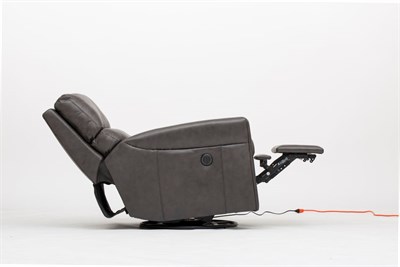 Is getting out of a seated position becoming more and more difficult? A lift chair might be the right choice for you.
---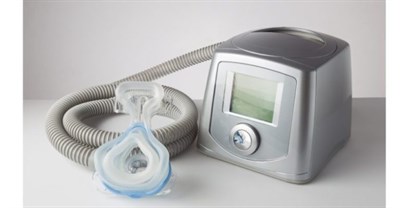 Are you experiencing the signs of sleep apnea? Do you have symptoms of sleep-disordered breathing?
---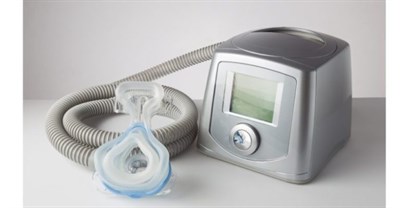 Do you know CPAP machines are one of the most popular home medical devices? CPAP supplies and machinery are available to treat sleep apnea.
---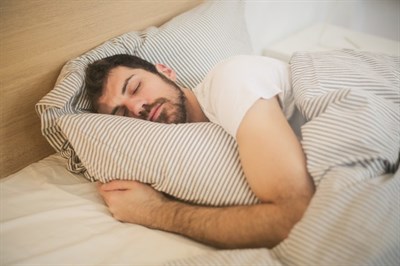 CPAP machines can prevent or reverse the serious outcomes of OSA (Obstructive Sleep Apnea). The therapy can help safeguard you from serious health risks.
---