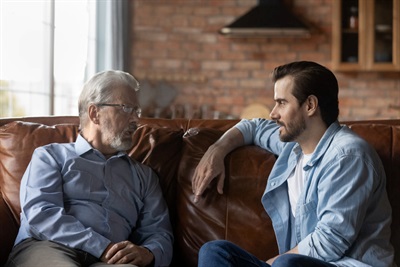 Leveling with your parents about their reduced mobility & need for more home assistance is never a fun conversation. But here are 12 tips that will make it easier.
---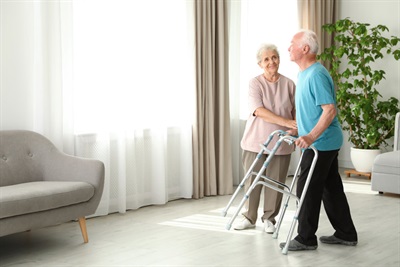 The right kind of walker can mean the difference between sustaining a fall or remaining sturdy on your feet. Learn about the different walker types and purposes.
---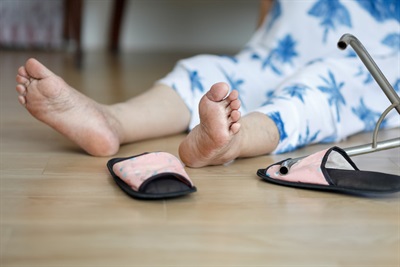 At least 1 out of 4 older people fall each year, but fewer than half tell their doctor! Falls can cause serious injuries, but there are things you can do to avoid a nasty fall.
---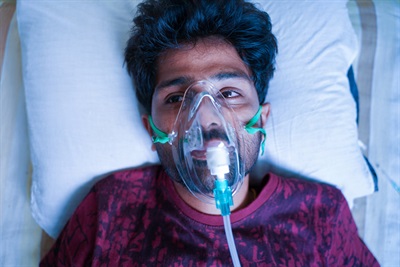 Over the past year or so, the Home Medical Equipment industry has been hit by a variety of challenges and has even experienced some positive trends. Here's an overview.
---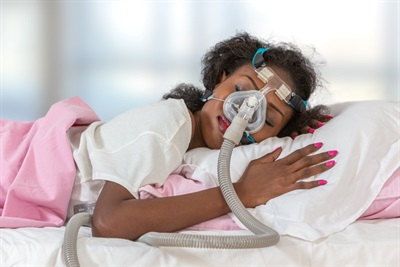 The side effects of using a CPAP can make regular compliance difficult. We've compiled a list of the most common CPAP side effects and possible prevention measures.
---