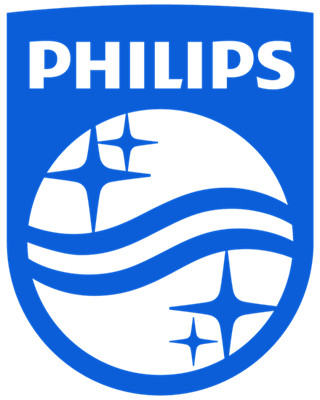 Dutch company, Philips, creates software to help standardize CPAP mask selection in order to help patients minimize side effects and create better sleep.
---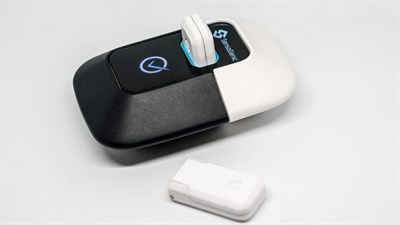 Food allergies affect over 250 million people in the world-with about 8% of children and 4% of adults suffering. In the United States, anaphylactic shock triggered by a food based allergy occurs every six minutes. This allergy can cause eating at restaurants and others homes to be difficult, and can...
---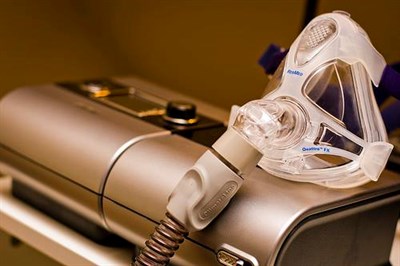 A CPAP (Continuous Positive Airway Pressure) device is the most efficient treatment for sleep apnea, a widespread sleep disorder in which breathing is disturbed all through the night. Sleep apnea can reduce your quality of life & contribute to cardiovascular diseases and events like heart attack and...
---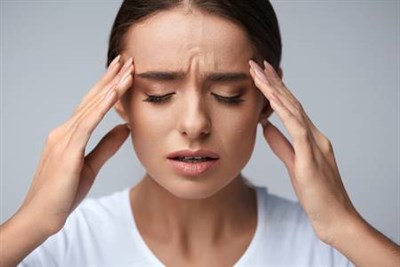 Migraine is one of the World Health Organization's 20 most disabling conditions. Approximately 12% of the American population have migraines occur, and it is a number that is consistent amongst most western countries.
---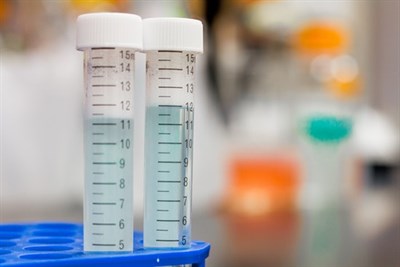 Scientists at the University of Edinburgh have discovered that stem cells can develop resistance against viruses. This finding could aid in the development of stem cell therapies.
---