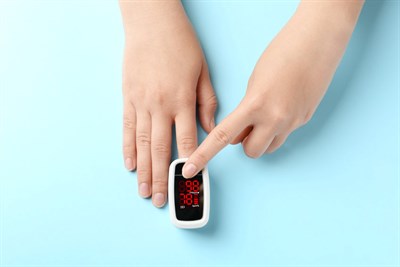 As home pulse oximeters have become more popular amid the COVID-19 pandemic, an abundance of device options have popped up on the market. But how do you tell which brand will work best for you? Find out here.
---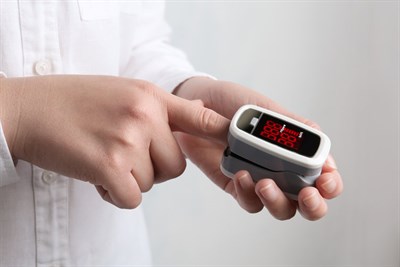 Providing a convenient, non-invasive way to test heart rate and blood oxygen saturation, pulse oximeters are a great tool for some people to have on hand at home.
---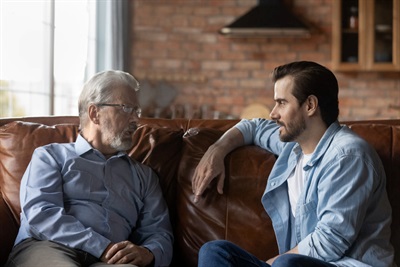 Leveling with your parents about their reduced mobility & need for more home assistance is never a fun conversation. But here are 12 tips that will make it easier.
---
The right kind of walker can mean the difference between sustaining a fall or remaining sturdy on your feet. Learn about the different walker types and purposes.
---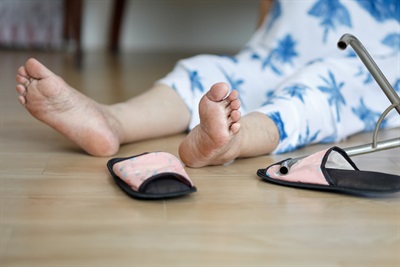 At least 1 out of 4 older people fall each year, but fewer than half tell their doctor! Falls can cause serious injuries, but there are things you can do to avoid a nasty fall.
---